FANTASY EXPO | 16th SEPTEMBER| 2023
Date
16th September 2023
Opening hour
10:00 am – 20:00 pm
Tickets
3000 HUF | 8 Euro
Contact
[email protected]
Venue
Haller u. 27, Budapest, 1096 | Hungary
Fantasy Expo is a hungarian event where fantasy, sci-fi, anime, manga, comic book, cosplay, videogame and boardgame lovers can meet and have fun for one whole day. We don't want to create a large festival and we don't have any marketing will, we want to give everyone a "classic convention" feeling from fans to fans.
Fantasy Expo is a collective noun for former events like Cosplay Farsang (Cosplay Carnival), Cosplay Party and the AnimePiac (Anime fair).
We aim to provide the most various programs to make every Fantasy Expo uniqe and exciting. But of course the all time favourites are permanents like the cosplay competition, AMV previews, fairs, board games and the gaming room. At our workshop there's always something everyone can try and have fun, on the main stage smaller concerts, interesting recitations, talks, screenings and games can be seen whole day.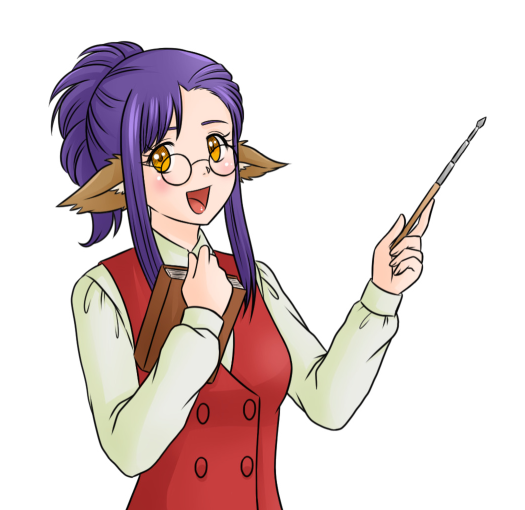 Information for those who visit us the first time: The easiest way to find us is, if you go to Nagyvárad Tér and take the tram 24 to Balázs Béla street, where the Ferencvárosi Művelődési Központ (Ferencváros's Cultural Central) is located.
You can buy your ticket at the entrance.

Everyone who wants to enter have to buy a ticket. The only exeptions are the invited guests, the vendors and our staff.

The ticket is a wristband what you have to wear on your wrist and only on there, and the staff or security persons can check on it anytime.

The ticket is only valid if it isn't teared or greatly damaged

Lost or damaged tickets can't get replaced.

One hour before the event's closing hour, the staff will close the ticket sales, please take notice of this!
Main stage
TBA
Exhibition Hall
TBA
All Day Programs
• AnimeFair – Organized by Magyar Anime Társaság (Hungarian Anime Society)
• Artist Alley – Hungarian artists
• Featured Partner Merchants: Geek Corner, Miyaou, Coolgear Steampunk, Panda Phonecase, Omiyage
• Taiyaking Hungary – Japanese sweets in all quantities
• Sushiroll 
• NaCha Bubble Tea
• Bingo and mini-games through the whole building
Alchemyst  Laboratory (Alkimista Laboratórium)
• Workshops:
Gaming Room
On the 1st floor, at the end of the corridor
• Just Dance free game
• Just Dance Championship
• VR
• Retro Consoles
---
We reserve the right to change the programs!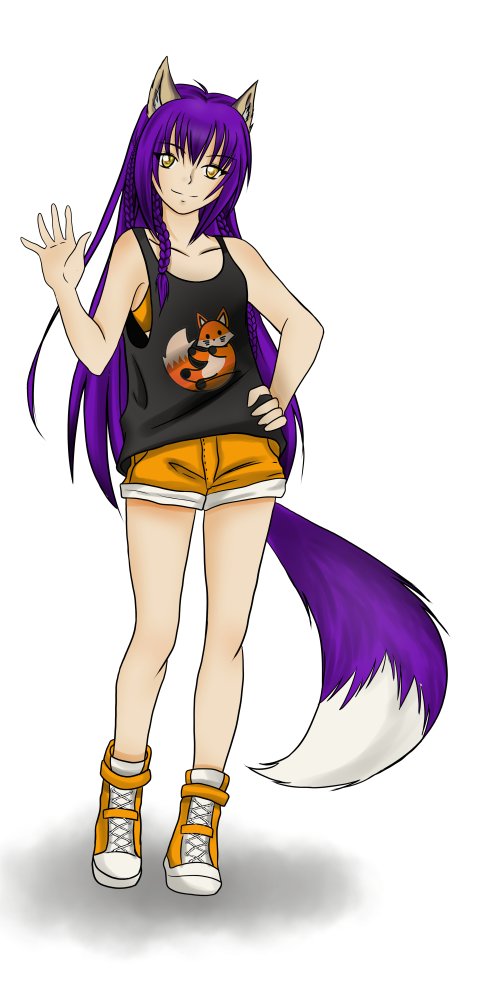 Dress up as your favourite movie, anime, videogame character or simply create your own original character design and sign up for our competition on the spot or online! This time performance category is available too, if you would like to bring a skit onto the stage here's your chance!
Craftmanship
Performance
Rules and Informations
Application deadline: 12. 02. 2023.
The application is valid only if the contestants send in their files before the deadline date.
The organizers will check every application. If they find a mistake you'll get an email about the problem and you need to correct it, so it's not recommended to leave the application to the last moments, otherwise you may not have the time to do so!
The craftmanship category is a solo contest only, but if you and your friends would like to show your costumes on the stage as a group, you can do it as long the characters belong to the same franchise. Please leave their names in the note box.
Please name your files like this: example_john.jpg
Don't use space, special characters(except hyphen and underscore), uppercase or accentuated letter.
New category: Beginners
If you like making cosplays, but you don't feel ready yet to compete against experienced cosplay makers than this category is for you. Just click the "I'm a beginner" part on the application form.
If a participant doesn't apply for the category suitable for their skills, they will be rerouted  in an another section.
Required data:
– Your full name
– A working email address
– The name of your character, and the fandom / source
– If you bring your own original character, you also have to give the name and write "original" as fandom.
Picture
This will be the judge's and the audience's main guide so try to find a really detailed image in larger size. A collage picture is allowed.
In original category please upload a sketch or artwork of your character and/or a background like a landscape.
Suggested size: 1920*1080 pixel maximum 1 megabyte, jpg format
Music and video files
Every contestant has to upload a music for the stage part. Try to choose something that fits your character like a part of the opening/ending, or a theme song.
If you make some mistakes in the cut we can't take responsibility for it. If it's longer or shorter than the required length we can't accept it.
Craftmanship solo: 30-60 seconds | groups: 40-120 seconds
Performance solo/duo: 60-180 seconds | groups: 60-240 seconds
Those who apply on the spot can choose songs form a pre-made list. In the performance competition the background can be a video, but please try to keep the focus on your performance.
Please name your video file like the following example: example_john_50sec.avi and give a shareable link in your application's description box.
Parameters
Format: .AVI, .MP4, .MKV, .WMV
Framerate: min. 23.97 fps, max. 29.97 fps
Minimum resolution: 640×360 (16:9) és 640×480 (4:3)
Maximum resolution: 1920×1080 (16:9) és 1280×960 (4:3)
Maximum time period: 5 min
Maximum size: 200 MB
Light requests on stage
Light requests are available only for online applications, we can't accept requests on the spot. Requests have to include detailed descriptions, for example:" in the first 10 seconds be dark, after turn on blue lights until the end."
Example for a refuseable request: "when the music is fast make flashing lights, when it's slow turn them green."
Useful Infos
If you exceed your time limit, your entry will be invalid.
A team can have only up to maximum 8 members.
The size of the stage is 10×4 meters.
Your stage performance will be judged by the audiance ONLY.
Even if you are participating int he performance cathegory, you still need to visit the judges, so that they can check your costume – this gives you a chance to win one of the craftmanchip awards.